SUMMARY
Cryptomarket has dropped largely.
This was due to the hacking of Coincheck exchange in Japan.
Here is live TV announcement on Abema TV.
Here are information and comments from my view.
Sponsored Link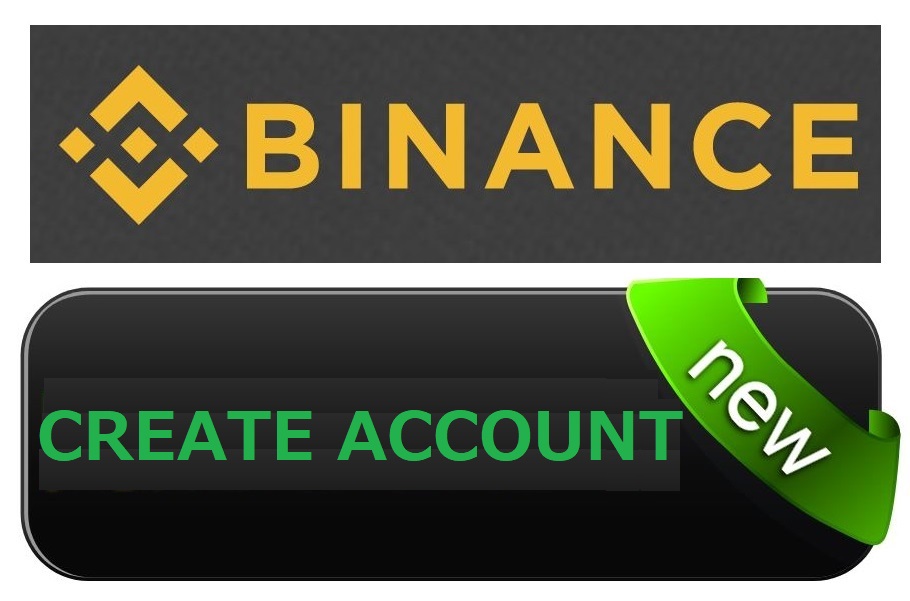 Live interview From around 23:45
Almost 580billion yen, which is 527m$ is stolen.
The fact with time is introduced about hacking. No major information.
Compensation to users is under study.
Still checking facts.
There are no hacking to other cryptocurrencies.
Wallet of online was hacked. Coincheck could not take appropriate actions to the cold wallet since it was difficult systematically.
Coincheck members are not based on financial institution members.
-> Surprising! Very immature.
Future actions are under study.
IP addresses of hacker are identified.
Multi-signature was not done! Surprising.
Summary
When I checked terms and conditions of coincheck exchange, I felt this exchange was risky, based on my 30years investment experience.
Therefore, I was not surprised that Finance agency did not approve coincheck exchange in 2017 December.
It seems that cold wallet management did not work. But it is not just applicable to coincheck but for other exchanges as well, since there is time gap between online and offline.
However, positive view is, based on this event, Japanese finance agency and other exchange enhance security.
We need to understand that exchanges are a weak point, even if blockchain is strong.
Biggest information is, coincheck does not have the member from the financial institution.
Such weak management exchange will not be survived.
I hope every exchange has the specialist from financial institutions, or regulation is necessary.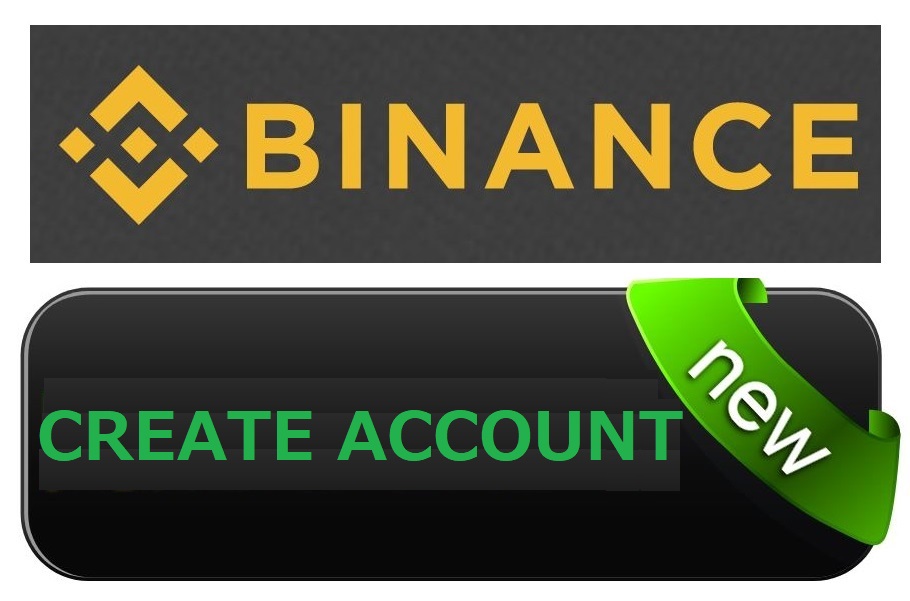 Note: Investment is your own responsibility. This site is not responsible for any outcome.
We need to select secured exchange. I believe Binance is best so far.