SUMMARY
Now, I have sell almost all positions and have USDT, except some ICO coins that I cannot sell now.
To fix benefit, I've withdrawn 130% of initial investment money to local currency Yen, in Japanese bank.
For all transactions, it took an hour and I disclose what was necessaryt and hints for future trading operations.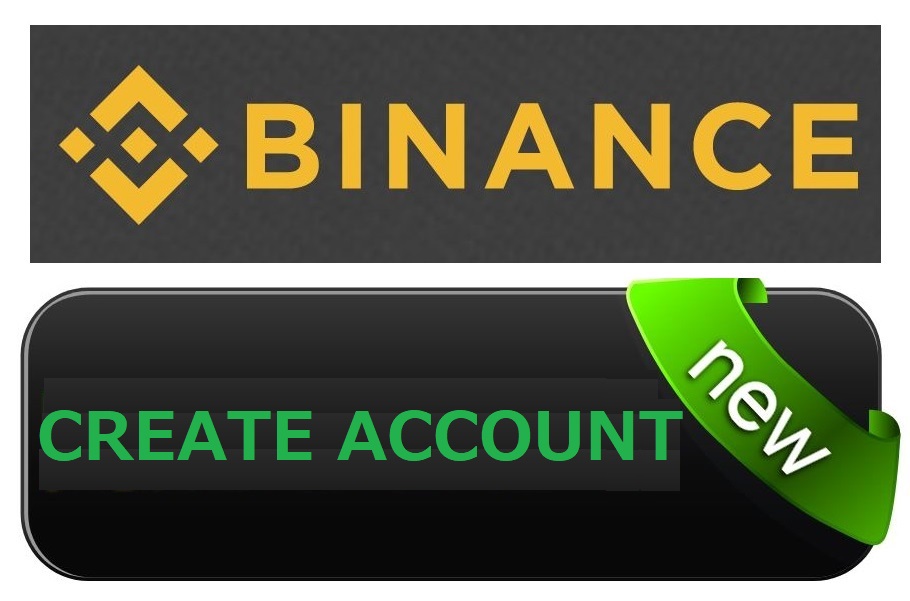 My Positon for WITHDRAWAL
I have most investment money as USDT in the following exchange.
- Binance
- Poloniex
Since Poloniex has a limitation of 25000 withdrawal limit, I've decided all USDA in Binance will be withdrawn.
I've shcedule to have a Skype for limit break of Poloniex a few days ago, but my counterpart is busy, so I could not limit off. It took a month for scheduling the Skype after sending request to the Poloniex.
I will transer fund from Poloniext to Binance future when cryptomarket is stable condtion.
Whad I did and lessons's learned
First, I need to select domestic exchange from various exchange I've opened.
There were two criteria.
Select transer coin such that rate difference from from foreign exchange and domestic excahge is small.
Select domestic excahge that provides best rate for me in domestic exchange.
Select the domestic exhcange that has one day transfer to my bank account.
Disselect where sever are down sometimes.
I generally understand that XRP transfer is much faster than BTC, but I could not select this coin since Binance USDT cannot buy XRP unfortunately.
BINANCE operations with BTC
I could do buying BTC first, then buy XRP by BTC and send XRP, but it was complex and take time. Threfore, I could not do this way.
I've selected bitFlyer.
There are two merits.
1) No withdraw limit to local bank account.
2) Immediate bank transfer if is it ordered by 12:00
You may think why immediate?
However, these withdrawal should be done ASAP, considering exchange bankrupt or lock or trade, if happens. So, this is my basic strategy considering BEST liquidity from my investments experiences.
The following is time stamp of my actions;
13:04 Buy BTC from USDT at BINANCE
13:10 Transer BTC to bitFlyer
Break Lunch
15:09 BTC has arrived at bitFlyer. It took 4hours 21minutes!
15:18 Sell order of the BTC to Yen completed.
15:25 Transer Yen to Bank set
Money will be in the Bank tommorow.
Lesson's learned is, as I should notice, BTC transfer took so many hours.
During this time, since trend is down trend, BTC price fallen.
Two things
1) Select the day when not downtrend
2) Select XRP through changing USDT to BTC and BTC to XRP
When calculated by Yen, proce settled is the followings;
BUY: 988000 yen at BINANCE with caluculation from USDT to Yen
SOLD: 955811 yen at bitFlyer
3.3% were lost.
Note that I tried to use smartpone as much as possible since cryptomarket may be fallen when I was out, and smartpone opreations are much faster than PC.
However, if thre is PC, there is the folloinwg merit.
Can use camera for sending address to avoid miscopy of the address.
This is so important that if copy of address cannot be done correctly by small smartphone, all money may be lost by wrong address.
Prestored address function is good to reduce this risk, but Binance does not have this function.
In addition, I checked ETH, ETC, LTC, BCH rate in the bitFlyer and Binance, but exchange rate were all bad.
POLONIEX operations with XRP
Due to BTC xfer slowness, I've selected XRP for transfer.
I've decided some of USDT change to XRP for transfer to Japan.
Therefore, I checked domestic exchage again, by confirming best rate of XRP, and quickness of withdrawal to local bank in Japan.
I've selected bitbank for this trade.
Here are some timestamp.
16:15 Buy XRP at Poloniex
16:25 Transer XRP from the Poloniex to the Bitbank.
16:35 XRP arrived at Bitbank. (SO FAST)
16:41 Sell all XRP to Yen
16:47 Bank withdrawal request set
Tommorrow money will be in the local bank
BUY rate at Poliniex: 92.95
SELL rate at bitbank: 89.81
3.3% were lost in this transaction.
Lesson's leanred:
Smartphone Polioniex application was stalled. Since two way authentification code in same smartphone took time, after two trial, access was inhibited.
So, I logged in from PC and I did all operations.
Wrapup
I explained operations from USDT to local currency.
If possible, select a day when not downtredn to avoid loss by time when transfering by Bitcoin or XRP, ect.
Need to get used to smarphone operations. Quick&Precise operations exercise is mandatory. NEVER put wrong address
If PC is available, smartphone and PC needs to be both utilized.