Introduction
Since my poloniex account withdrawal limit is just 25000$, I've contacted Poloniex.
It took a month to schedule a Skype video coordiantion.
But I made a sucess to increase my limit largely.
I have eBay account as well as seller. I had many Limit up skype with eBay.
The way is similar to eBay limit up coordination.
Here, I introduce what was discussed and confirmed.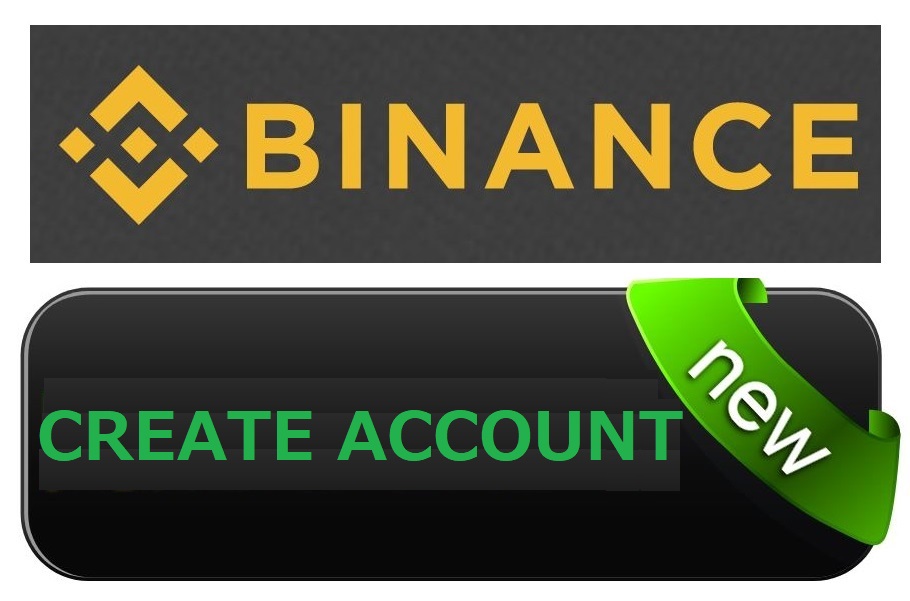 Background for withdrawal limit increase
Other exchage I mainly use, are Binance and bitFlyer(Japan).
I am Japanese.
There are no withdrawal limit of these exchanges.
There may be sudden need to transfer lots os BTC or XRP. Ammount is much higher than 25000$.
If this is limited to 25000$, many transaction is necessary spending many days, but this means loose of opportunity, nor increase of risk.
This is called as "Liguidity Risk".
I put highest priority of this liquidity for quick action, when market falls a lot.
To remove this liquidity risk, I need to increase my withdrawal limit at Poloniex.
Process of Skype Video Interview
Before the skype, I've collected information through net in Japan.
So, the process was just similar to the information.
Here are steps.
Contact to Poloniex for limit increase.
Wait about a month. There may be too many users, so it cannot be held. It's not just for Poloniex.
When I send a question to Japanexe exchanges, answer took more then three weeks.
Email is sent to me to muturaly exchange Skype ID.
Schedule was coordinated through Skype chatt. However, in my case, we couldnot do skype for first two days due to load of Poloniex staff.
Skype begins almost on time. Maybe 5minutes late.
Poloniex staff asked to send video of myself, but at that time,I did not connect camera.
So we disconned. I changed PC to iPad for Skype since iPad has camera and mike.
Next step is items asked in the video intervies.
a) Source of my fund
I replied that is from my salary basically. This is often asked when investing overseas.
b) Job and company name
I told my two previous job and two company name. One company is big company know to the world. So, this may effect someting....
c) Black market and dealing of dangerous item
I quickly replied "NO".
d) Local exchange name when withdrawing to local currency.
I replied bitFlyer or bitbank.
e) What amount of limit is necessary?
I disclosed my fund in cryptocurrenty and target number of fund to be increased by trade this year.
Then, since I use Binance as well, half of my investment goal needs to be limit.
This is not small number. But not big discussion on this. I also replied I use BitMEX for short positon in this downtrend.
f) White list definition
Whit list is list of information as follows;
Exchange name
Address for withdrawal
I can define this not only one, but multiple.
I was said that if this was defined, limit can be two or three million dollars.
Since this is just needed function, I've agreed to define this.
g) Closure
He prompted me to send these white list iinformation by Skype later.
I further thougt what was really necessary, then decided four BTC exchanges, and three XRP changes with address/tag information.
This needs to be approved by his manager, so it may take a time.
He also state, he is counterpart for me.
So, incase of late response from Poloniex through questions, then he can arrange to follow my questions.
This is really nice services. This may due to factoring my assess.
Summary
Havin Skype with Poloniex is not difficult. eBay limit up coordination was more diffiult sometimes.
I hope Poloniex revises smartphone applicaiton to improve like Binance.
And also hope that order can cover trailing stop and more conditional options.
Then, I can use more.